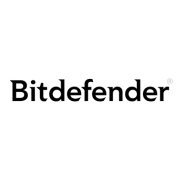 Layered Protection for Your Endpoints
Your desktops, laptops and servers are protected with layered security: machine learning, heuristics, signatures, memory protection and continuous monitoring of running processes, malware blocking, disinfect, quarantine and rollback.


AI and Machine Learning Perfected Over Years
Artificial Intelligence and machine learning are essential to combat a threat landscape that is larger and more sophisticated than ever. Unlike other vendors, Bitdefender has years of experience perfecting these technologies and the results clearly show this: better detection rates with fewer false positives.


Largest Security Intelligence Cloud
With over 500 million machines protected, the Bitdefender Global Protective Network performs 11 billion queries per day and uses machine learning and event correlation to detect threats without slowing down users.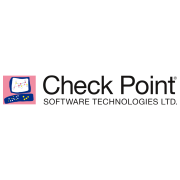 Next Generation Firewall
Your network is under constant threat. To secure it, you need the most advanced firewall protection. Check Point Next Generation Firewall identifies and controls applications by user and scans content to stop threats.


Mobile Threat Defense
Mobile devices are the backdoor to network breaches, exposing sensitive corporate data to risk. Check Point's SandBlast Mobile is the leading mobile threat defense solution (MTD), protecting devices in your business from advanced, fifth generation cyber attacks.


Cloud Security
Process efficiencies and increased network agility are driving SaaS, PaaS and IaaS technology adoption at a rapid pace. This new infrastructure is also presenting businesses with a unique set of security challenges. Check Point cloud security protects assets in the cloud from the most sophisticated threats with dynamic scalability, intelligent provisioning and consistent control across physical and virtual networks.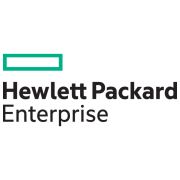 Make Hybrid IT Simple
Bring new speed to your business with software-defined infrastructure and simplified hybrid cloud management.


Power the Intelligent Edge
Solutions that deliver great user experience, collect and analyze data for greater insights, and drive new capabilities at the Intelligent Edge.


Solve Problems Before They Impact Your Business
Make all-flash and hybrid storage easier to use with built-in intelligence.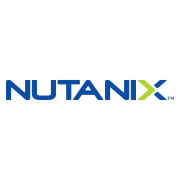 Virtualization & Cloud
Bring the agility of the public cloud with the control and security of on-prem infrastructure. Nutanix Virtualization and Cloud solutions simplify datacenter operations, improve service delivery, and enable cloud initiatives.


Virtual Desktop Infrastructure (VDI)
Organizations today aspire to provide their end-users with fast and seamless access to apps and data, whether through virtual desktop infrastructure (VDI) or end-user computing (EUC).


Remote & Branch Office
Lower IT infrastructure cost, complexity, and the need for specialized personnel in remote and edge sites as you run all of a branch office's local applications, virtual desktops, and services securely on a single, hyperconverged platform.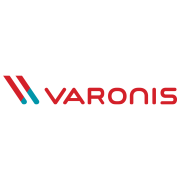 Data Protection
It only takes one compromised endpoint to cause a headline-making data breach if your data is overexposed and unmonitored.


Threat Detection & Response
Varonis drastically reduces the time to detect and respond to cyberattacks – spotting threats that traditional products miss.


Ransomware
Varonis detects ransomware on your core IT systems - file servers, NAS, and the cloud – where terabytes of your most critical data lives – and stops the attack in its tracks.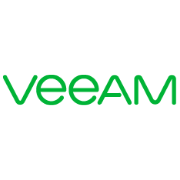 Availability For Any App, Any Data, Across Any Cloud
Veeam Availability Suite delivers Availability for ALL workloads — virtual, physical and cloud — from a single management console. Veeam helps organizations meet today's service-level and data center Availability objectives for the growing enterprise. Veeam Availability Suite is the premier solution providing the superior data protection capabilities of Veeam Backup & Replication paired with the advanced monitoring and reporting of Veeam ONE for holistic coverage of all workloads.


Veeam Backup & Replication
Delivers Hyper‑Availability through industry-leading backup, restore and replication functionality for ALL physical, cloud-based, and virtual workloads (including VMware vSphere and Microsoft Hyper-V), from a single management console.


Veeam ONE
Veeam ONE provides complete visibility into your entire IT environment, including virtual, physical and cloud-based workloads.